The Netlea RGB60 lamp has been launched, Did you already have it? what's your opinion?
Actually, our RGB lights have made a series of optimizations for RGB wavelengths. In terms of visual perception, the intensity of the light on the eyes is reduced, and it looks more natural.
Hope everyone likes our netlea RGB series lights.
Let's take a look at the performance of the RGB lamps in a 60 x 45 x 45cm tank, which is bred under the mixed breeding mode for about 2 months.
Details: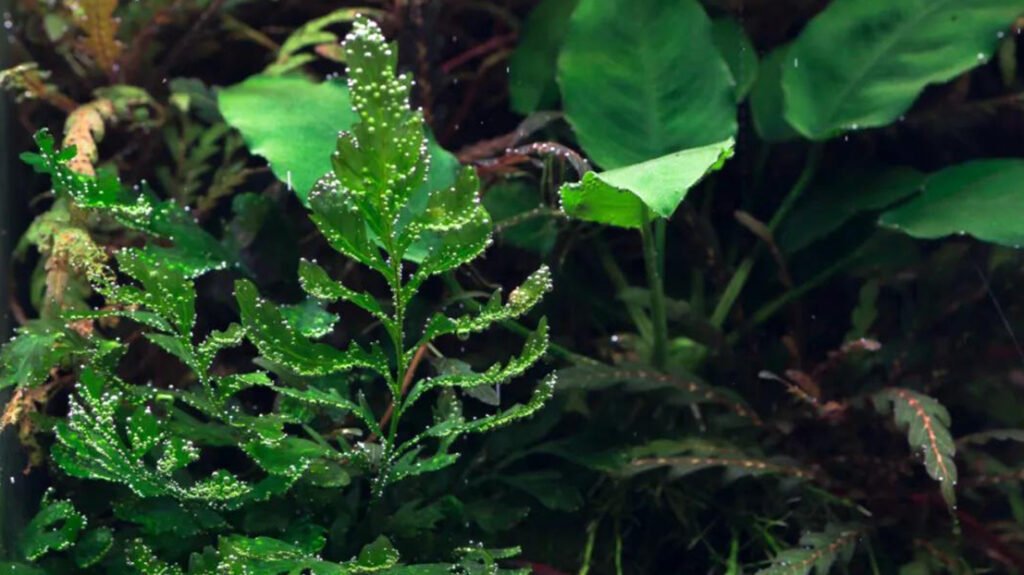 Green spectrum
Red spectrum
Warm spectrum
Let's take a look at another RGB color rendering performance on the 120cm planted tank.
This 120cm tank has been bred for more than two months under the mixed breeding mode with the AT3 PRO 100W cylinder light, and the water temperature is about 23~25 degrees, which has risen a bit recently, and the overall effect is affected compare to before.
AT3 PRO 100W*2 White spectrum
AT3 PRO 100W*2 Green spectrum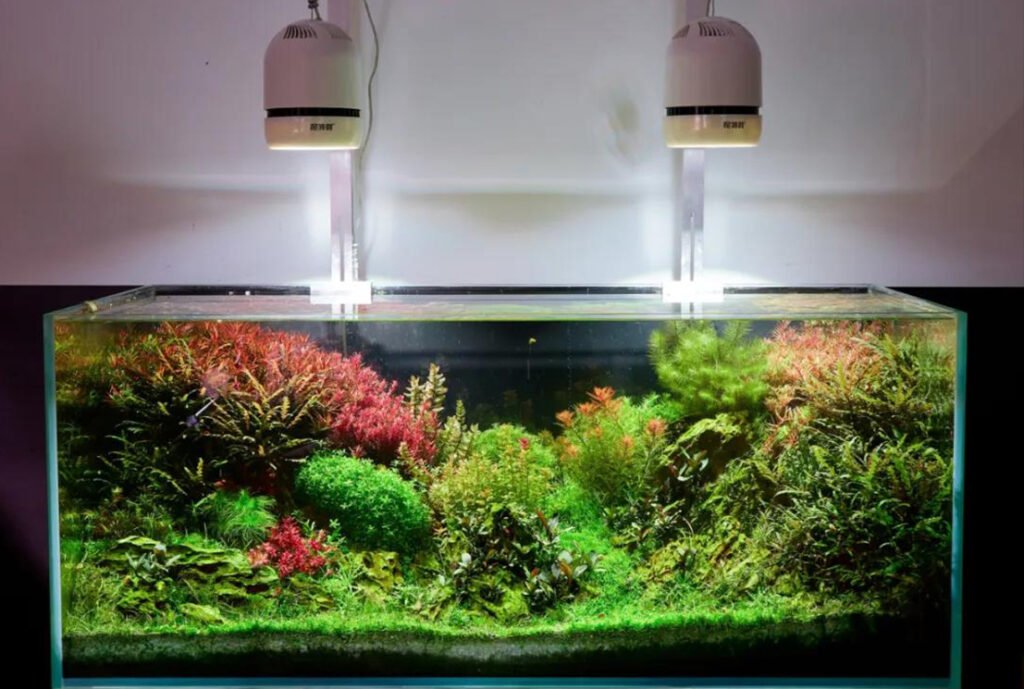 2 x RGB on the 120cm Aquarium,White spectrum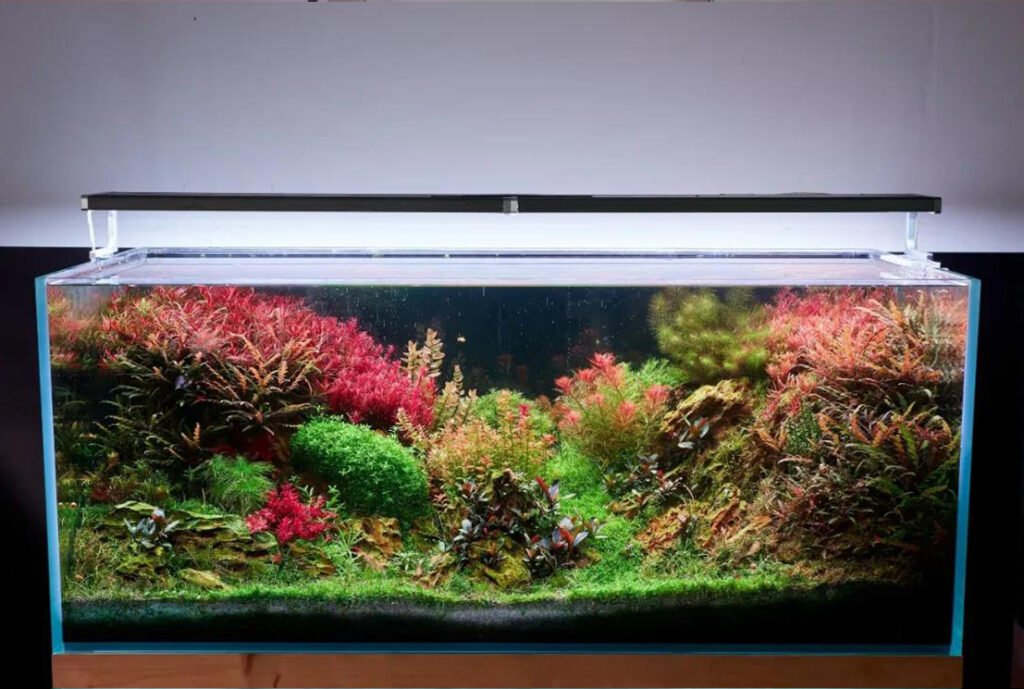 2 x RGB on the 120cm Aquarium,Green spectrum
2 x RGB on the 120cm Aquarium,Red spectrum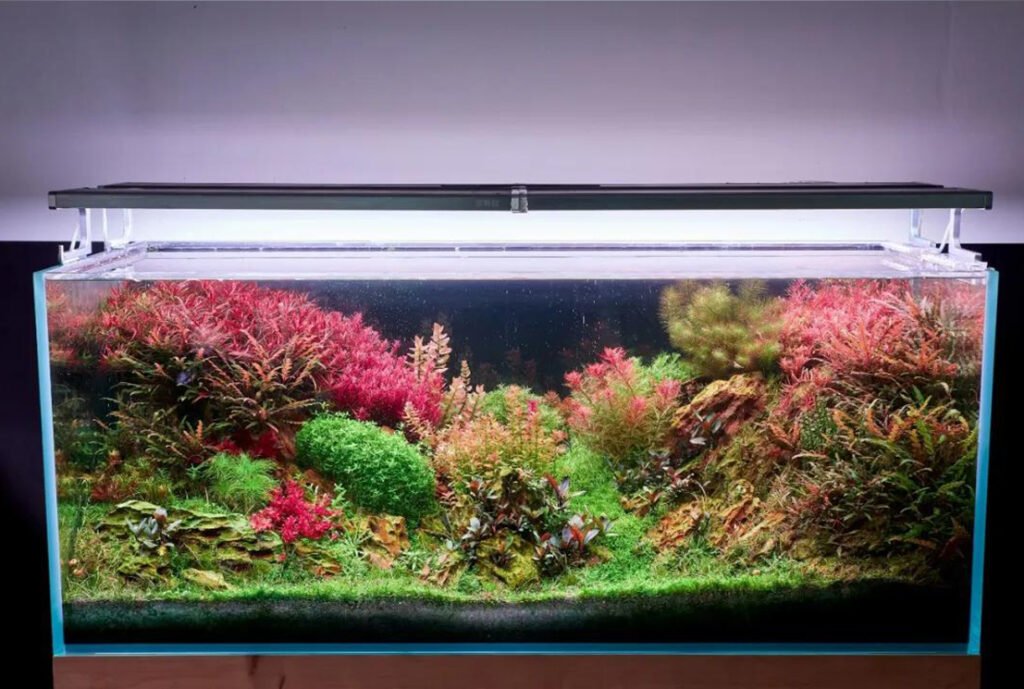 With barrier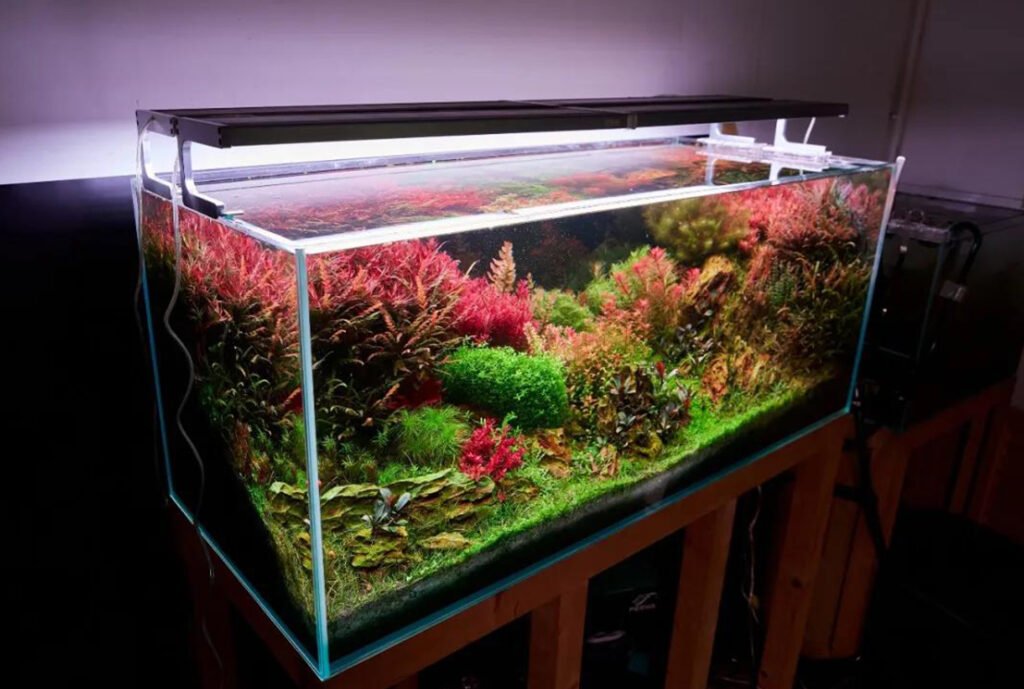 The aquarium was full of small bubbles created by plants