Aquascaper:Memin
Equipment:
Aquarium:100X50X50cm
Light:2pcs Netlea metal cylinder light AT3 65W
Filter: Netlea prefilter and the Frequency conversion filter( No.2V )
CO2:CO2 tank+ DICI CO2 double regulator 24hours
Bottom bed: Netlea soil ,base fertilizer

Before we start, let's take a look at the scape:
Start aquascaping
Laying volcanic rocks on the bottom, which can save Netlea soil and activate the bottom bed
Use the sticks to distinguish the divisions of aquatic plants
Finish planting
Sooner after planting, the leaves getting melted, dropped, and algaeing. It was really annoying at first, but it will be fine after the first month.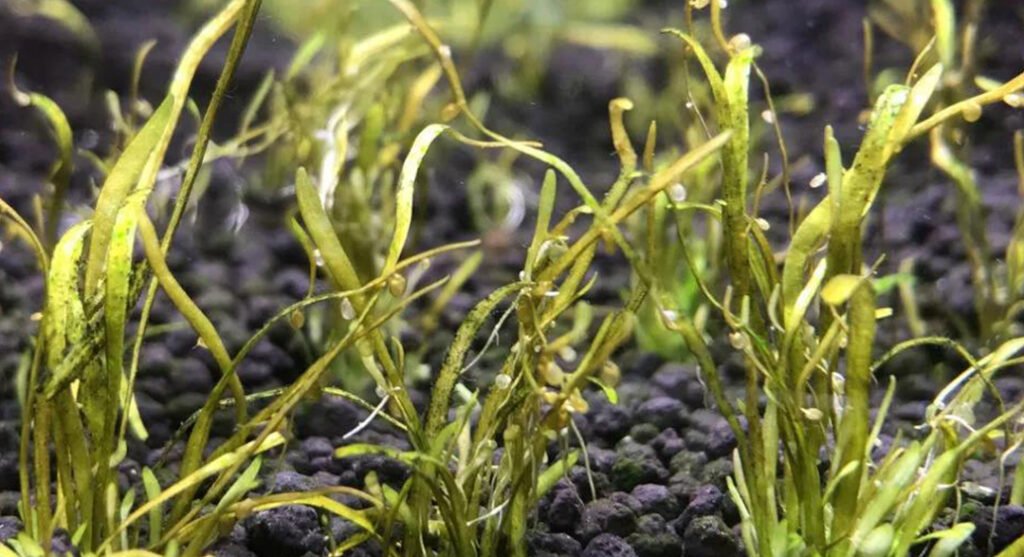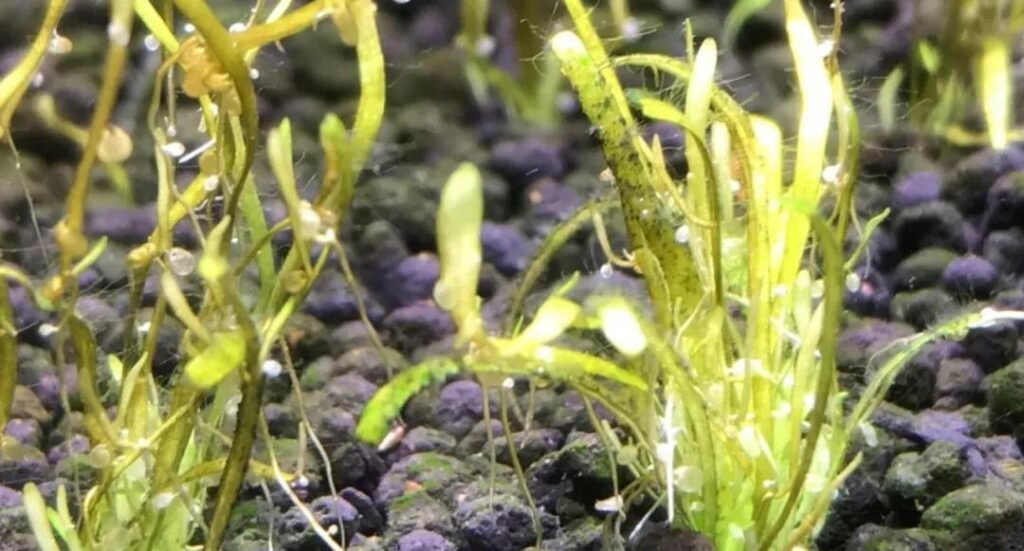 One month later, the new buds are obviously growing. At this time, pay attention to the addition of light and fertilizer, and don't be afraid of waste.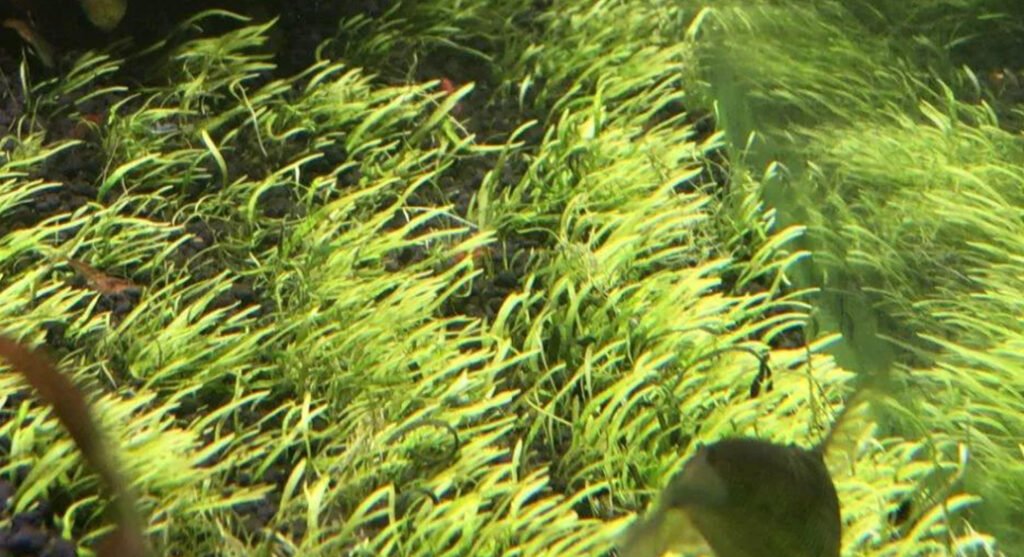 2-3 months later
Let's take a look at the overall changes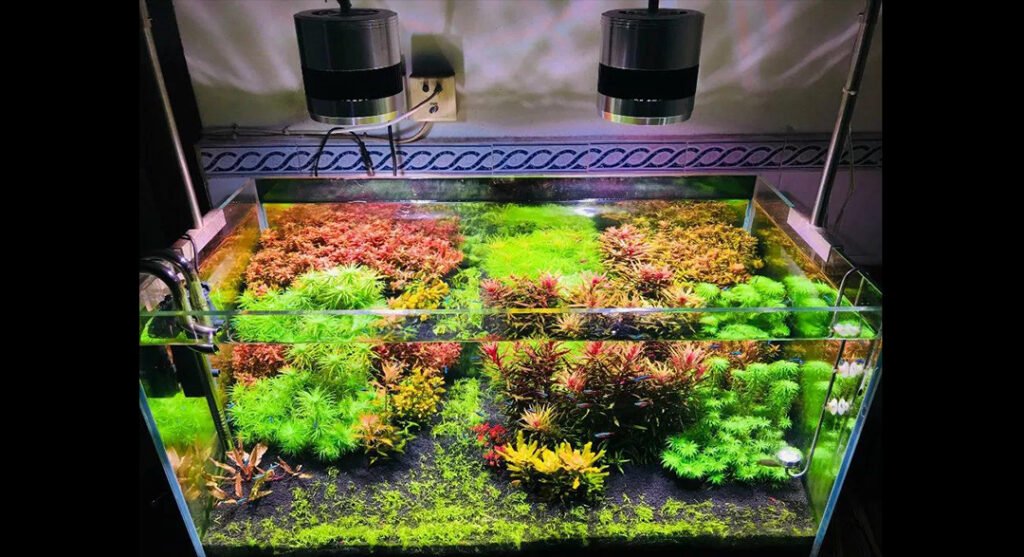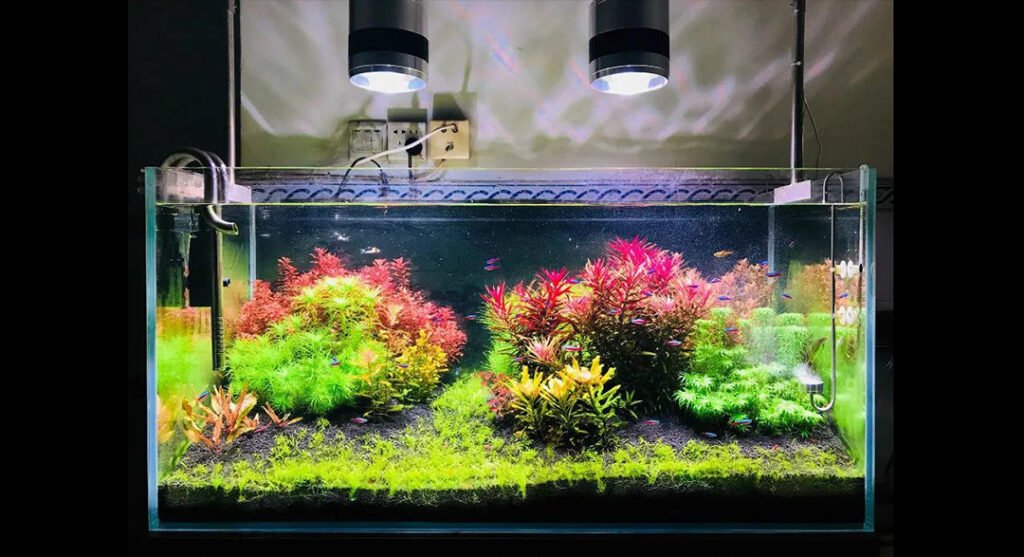 It has been 4-5 months and 12 hours of light per day, 20 ml of liquid fertilizer per day.
Someone may ask, don't you burst the algae in 12 hours?
Balance is the most important at this time. It's like a balance, both sides have to be taken into consideration.
When the light is strong, the fertilizer must keep up, the water quality must be maintained, and all parties must maintain a balance.
Of course, the stronger the light, the heavier the fertilizer, the higher the water quality requirements!
The relationship among them has to be experienced and explored by yourself.
One thing has to be clear that it is impossible without algae in the tank. but with algae and bursting algae are different.
Besides, let's talk about keep lighting for 12 hours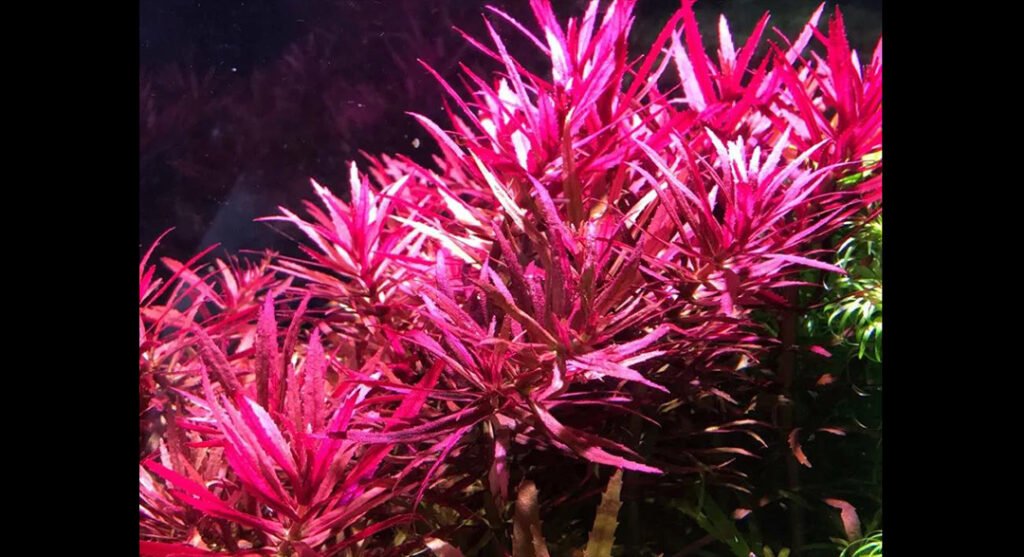 In the beginning, 4 hours of lighting was enough. For 12 hours of light wasn't happen at one time. but how to increase the timing?
The plants in each tank are different, so you can't make generalizations, It depends on the actual situation to decide, or it can be said to be a try.
Simply, it will be better to increase the lighting time slowly! Even I also don't know when and how long should be extending the lighting, but tried it slowly, trying to find the balance point.
Increase from less to more, step by step, and don't be anxious.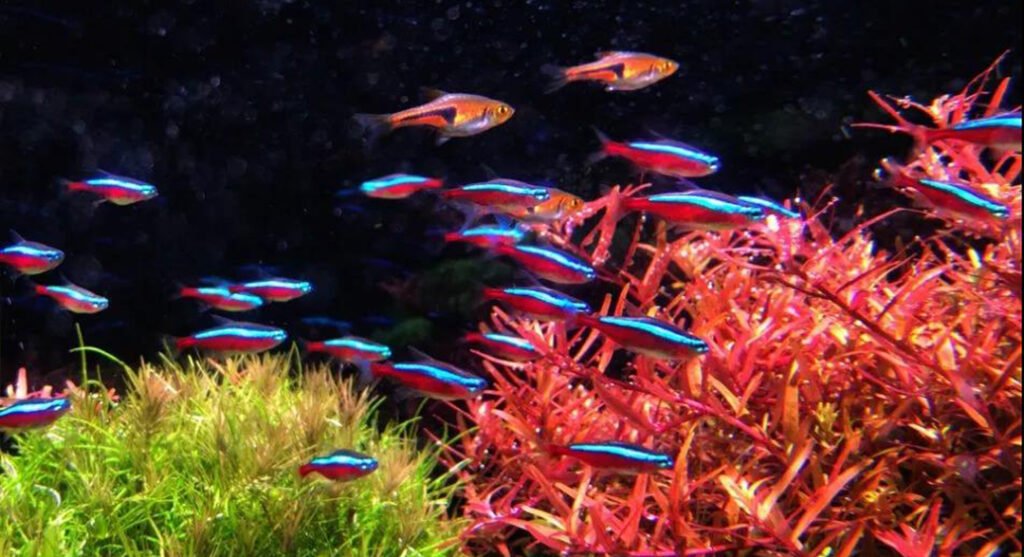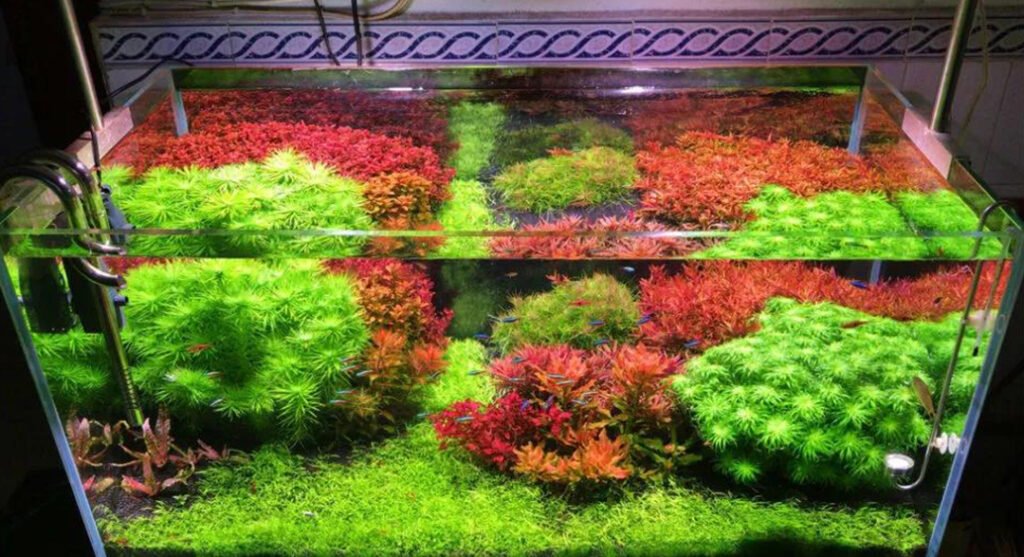 Netlea LED lights are really good lights. But to better use them, you have to know them, understand them, it will give you an unpredictable experience.
Picture/Text by memin