Bottom mate
Every detail highlights It has been carefully researched and produced.
5 kinds of soil mate
Use the bottom soil mate when setup the aquarium soil base, it can balance the PH of the
bottom base, Provide natural plant growth hormone. The Organic carbon and inorganic carbon
the source will quickly stabilize the bottom bed to a good growth environment for the aquatic
plants, and effectively prevent the bottom bed from acidification and Arden, improve the plant
root activity, prevent breeding the blue-green algae, and maintain a long term good breeding
environment for the aquatic plants.
Humic Acid Powder
Plant growth regulator, organic carbon source. Enhance plant nutrient absorption and development,
increase growth rate and prevent decay.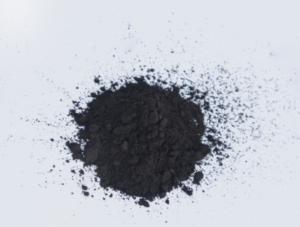 Carbonate mineral powder
Stabilize the bed PH. Prevent the bottom bed from hardening and provide the inorganic carbon source.
Silicate mineral powder
The natural mineral powder is rich in silica that applied to the bottom bed which effectively prevent
hardening of the bottom bed and improve plant root activity.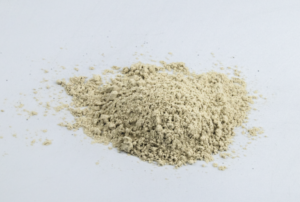 Compound Phosphorus Accumulating Bacteria
Provide the active phosphorus for the roots of the aquatic plants and prevent the bottom bed from
corroding and breeding blue-green algae.
Modified volcanic carbon ash
Adsorb heavy metals and other harmful substances purify water maintain water permeability
Product Features
Humic Acid Powder|Carbonate Mineral Powder|Silicate Mineral Powder Compound Phosphorus
Accumulating Bacteria | Modified Volcanic Carbon Ash
How to use
Schematic diagram
First of all, sprinkle the soil mate 01, 02, 03, 05 evenly on the bottom of the tank (leave a distance of
about 1 cm between the powder and the tank wall), and then spread 1 cm thick aquatic soil. Sprinkle
soil mate No. 4, and finally sprinkle the remaining aquatic soil according to the landscape request.
Safety notice:
1、Obey the standard usage volume and usage method from the manual;
2、kept out of reach of children to avoid eating by mistake;
3、Kept at room temperature, seal, and dry.
Product parameter
The bottom bed base unity will 5 kinds of powder. Use together will the soil
Product display