Special LED beads
Customized production with customized chips,
good consistency beads 5054/2.7W/pc
Red light and green light chips use 1W,
blue light chips use 0.7W
38W(60pcs)/ 53W(80pcs)/ 75W(100pcs)
Passive heat dissipation
Increase passive heat dissipation area and temperature detection system
which will automatically reduce the power or turn off the lights if the
temperature is abnormally high. Even without a fan, it can effectively
dissipate heat in an air-circulating environment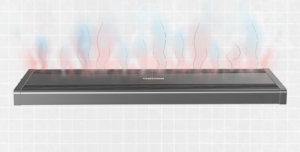 Thin and delicate
RGB bracket flat lamp adopts fanless structure and aluminum heat dissipation
Adopt reasonable design in structure and appearance. It not only achieves a thin
and light appearance but also realizes passive heat dissipation.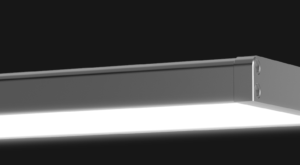 RGB bracket flat lamp
The RGB lamp not only can maximize provide the needed healthy
growth wavelength but also offer a gorgeous viewing effect for the
aquatic plants.Maximize realize the performance characteristics
advantages of RGB, such as more than 30000 hours long serving life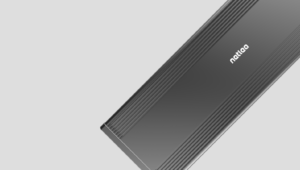 RGB spectrum analysis diagram
The color of aquatic plants is more gorgeous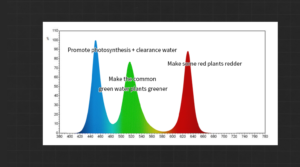 blue light effect: can promote photosynthesis + clear water
green light effect: make common green aquatic plants greener
Red light effect: make some red plants redder.
RGB belongs to the single wavelength, has a strong visual sense and
can be adjusted to a gorgeous Ornamental effect of aquatic plants.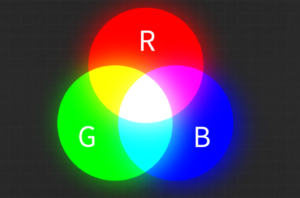 RGB bracket flat lamp
safe usage and comfy viewing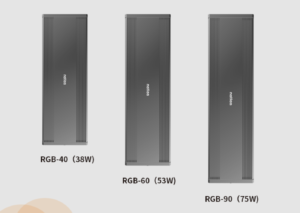 APP CONTROL
Netlea App can be downloaded from play store and apple store